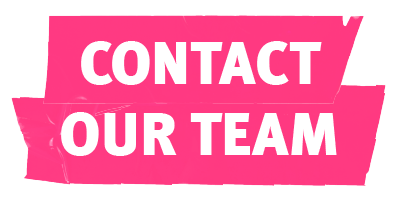 If your question is not answered in the FAQs or Banned Items, please contact our dedicated team of specialists knowledgeable in the ban legislation, ranges of alternatives, and steps to prepare your business.
Businesses can call the National Retail Association at
(9am to 5pm weekdays)

Free information sessions are being held online from June 2023.
These sessions are designed for all businesses (of any size or type) to receive an overview of the ban, ask questions, receive practical advice, and hear what other businesses are doing.
Previous bans are now in effect, and any person can report a suspected breach of the law.
First, please check which items are banned, and offences under the law here.
To make a report, please call 1800 844 946 or fill in the form below.

Transition Support Program
The Queensland Government will pursue an education-first approach and are committed to working with businesses to achieve the best environmental outcomes, while minimising unnecessary impacts to business.
To further assist businesses, the National Retail Association is providing a Transition Support Program which can provide a time-limited pause on enforcement for businesses which provide evidence they are experiencing genuine challenges outside their control, but have a clear plan and commitment to become compliant. To be eligible for this program, businesses must fulfil specific supply and reporting obligations.
Applications can be submitted below or by contacting NRA.