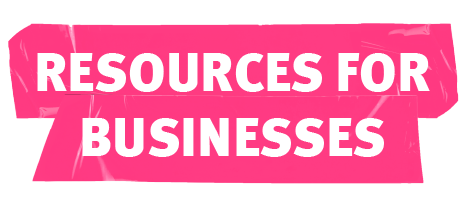 Resources have been developed to help educate your team and customers about the ban and are free to download.
The National Retail Association are visiting 300 retail precincts in Queensland to deliver additional resources to affected businesses in person - please view the engagement schedule here. Community groups and not-for-profit organisations can also attend one of Boomerang Alliance's sessions, see schedule here.
Be sure to check back here regularly as new materials, including translated materials, are coming soon.
You can also see what other retailers are doing to prepare on our Instagram here.