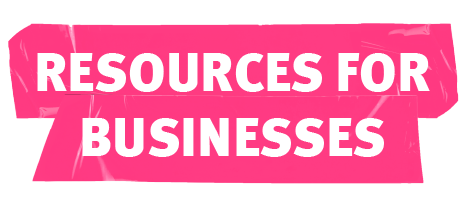 Resources have been developed to help educate your team and customers about the ban and are free to download.
The National Retail Association visited over 300 retail precincts in Queensland to deliver additional resources to affected businesses in person.
Boomerang Alliance also held community sessions.
You can also see how other retailers have managed the ban on our Instagram here.