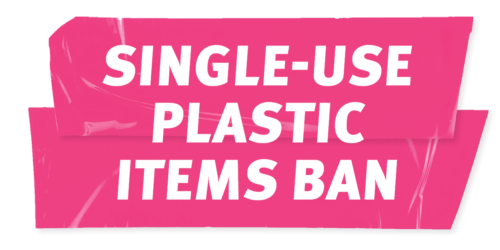 More single-use plastic items are being phased out in Queensland
Over the next 5 years, the Queensland Government will implement bans and other measures to help minimise waste and protect our environment. The National Retail Association has been engaged to help businesses learn more about these initiatives and how to move towards more sustainable choices
From
businesses in Queensland are no longer able to supply: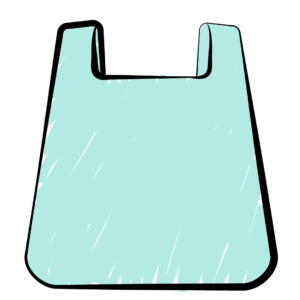 Plastic shopping bags which do not meet new requirements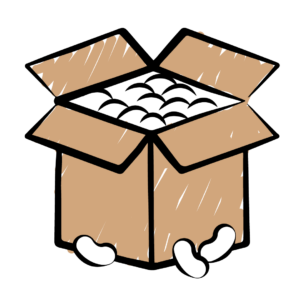 Expanded polystyrene loose-fill packaging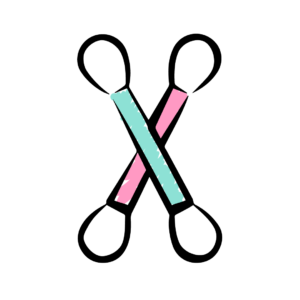 Cotton buds with plastic stems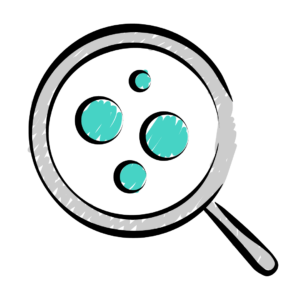 The release of a lighter-than-air balloon will also be banned.
The following items are
in Queensland.

Single-use plastic straws & stirrers

Single-use plastic cutlery

Single-use plastic bowls & plates

Expanded polystyrene takeaway food containers & cups

Transition Support Program
The Queensland Government will pursue an education-first approach and are committed to working with businesses to achieve the best environmental outcomes, while minimising unnecessary impacts to business.
To further assist businesses, the National Retail Association is providing a Transition Support Program which can provide a time-limited pause on enforcement for businesses which provide evidence they are experiencing genuine challenges outside their control, but have a clear plan and commitment to become compliant. To be eligible for this program, businesses must fulfil specific supply and reporting obligations.
Applications can be submitted below or by contacting NRA.

Free information sessions are being held online from June 2023.
These sessions are designed for all businesses (of any size or type) to receive an overview of the ban, ask questions, receive practical advice, and hear what other businesses are doing.
The National Retail Association team is visiting thousands of retailers across the state.
Check out what other retailers are doing to comply with the ban.