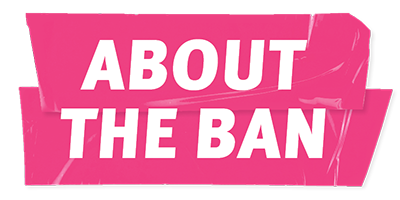 Queenslanders are taking positive steps to reduce plastic pollution and improve our environment.
Some single-use plastic items have already been phased out in QLD.
From 1 July 2018, lightweight plastic shopping bags with handles and a thickness under 35 microns, including those made from compostable or
biodegradable plastic, were banned.
From 1 September 2021, single-use plastic straws, cutlery, stirrers, unenclosed bowls, plates, expanded polystyrene (EPS) takeaway food containers and EPS cups were banned.
From 1 September 2023, plastic shopping bags which do not meet new requirements, EPS loose-fill packaging, cotton buds with plastic stems, plastic microbeads and release of a lighter-than-air balloon will be banned.
As announced in June 2022, the Queensland Government will implement bans and other measures over the next 5 years to help minimise waste and protect our environment.
View the Waste Reduction and Recycling Regulation 2023 >

Free information sessions are being held online from June 2023.
These sessions are designed for all businesses (of any size or type) to receive an overview of the ban, ask questions, receive practical advice, and hear what other businesses are doing.